Short Term to Annual Operating Loans
Citizens Bank offers loans for both your short-term and annual farm operational expenses. These loans can help you with crop production, feeder livestock, breeding stock, machinery purchases or more.

Lines of Credit
For greater flexibility, consider a line of credit to cover your operating needs. With a credit line, qualified borrowers obtain a credit limit from which to borrow. When you need operating funds, you just access your line of credit. You can draw out whatever you need (up to your limit) for whatever reason, no questions asked. You'll only pay interest on the funds you use, not the entire credit line. A credit line gives you the freedom of knowing you can access your funds at any time to keep your Ag operations in full swing. And if a need for cash arises, you won't need to take the time to apply for a conventional loan.
Financing or refinancing your new or used ag equipment with Citizens Bank has never been easier. We understand your equipment needs and offer the best rates and flexible terms available.

Equipment Loans 
Competitive rates for new and used equipment, monthly, quarterly, semi-annual or annual payment plans. Let us help you tailor a loan to fit your business needs.
Need more information? Contact one of our customer service representatives at 270-465-8193 or e-mail us at customerinfo@cbtky.com

All loans are subject to credit approval.

*Loans are not covered by FDIC Insurance.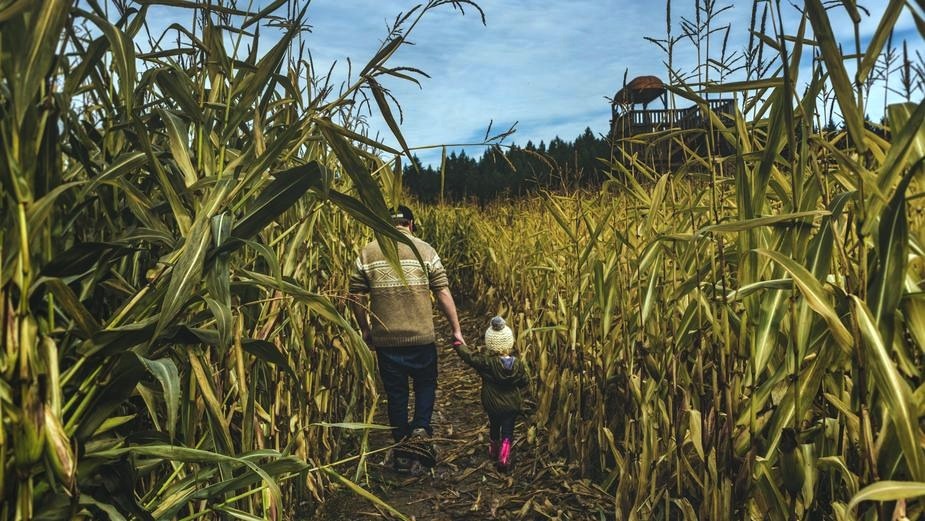 What are your business goals? 
Together we can make those goals a reality.