Next Generation of Bank Card Processing 
Citizens Bank is making bank card processing more efficient and productive to give your business the competitive advantage. Whether it's a credit card, debit card, check conversion, gift card or loyalty card, we make the process quick and easy. Fast and simple, these transactions will be deposited directly into your Citizens Bank business account. 
Need more information?
If you would like to learn more about our Merchant Card Processing Service contact a Customer Service Representative at 270-465-8193 or e-mail customerinfo@cbtky.com.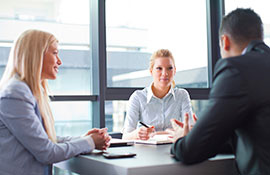 What are your business goals? 
Together we can make those goals a reality.