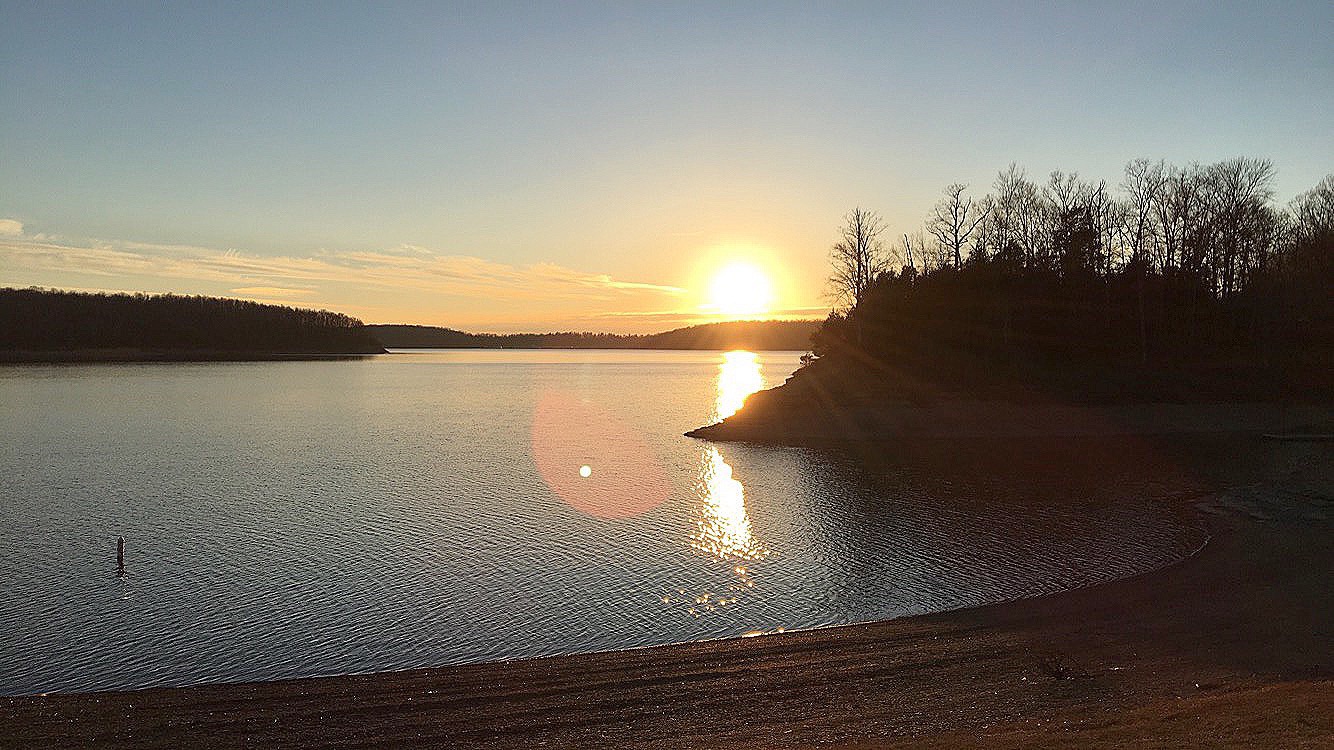 Now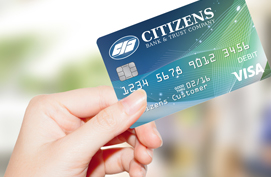 Debit Card Questions?
For concerns about your debit card you can call: 270-465-8193 during Business Hours or
1-800-523-4175 After Hours.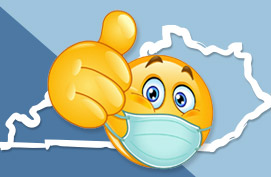 Coronavirus (COVID-19)

Effective July 11, 2020 anyone who enters the bank is required to wear a face covering. This is mandated by the Lake Cumberland District Health Department, Gov. Andy Brashear and the Kentucky Public Health Department.
Our primary concerns are the health and safety of our employees and customers, and maintaining reliable access to all our banking services. Click below to learn more about COVID-19 at Citizens Bank.
Bank where you are.
Make deposits remotely with our mobile app.