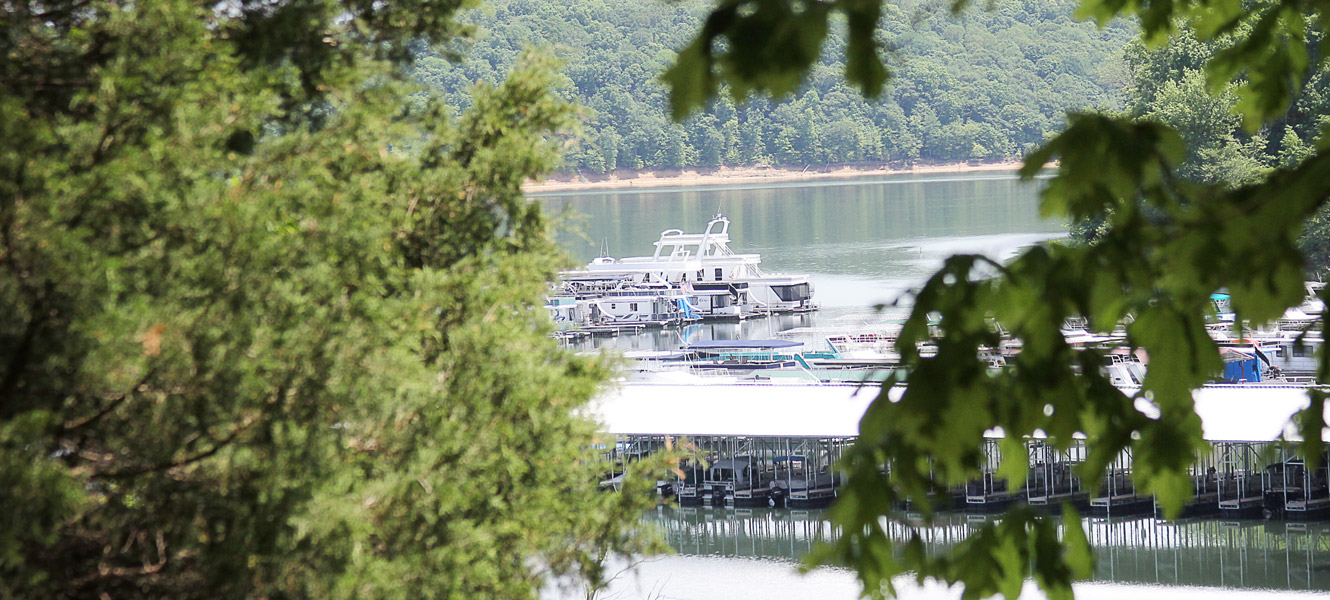 Now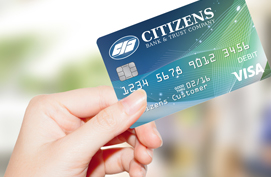 Debit Card Questions?
For concerns about your debit card you can call: 270-465-8193 during Business Hours or
1-800-523-4175 After Hours.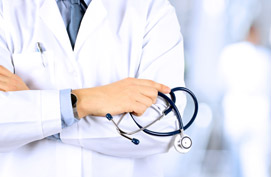 William Olson Scholarship 

Are you a graduating student looking to pursue a career in the medical field, or know someone who is? Great then we've got the scholarship that can help you achieve your goals.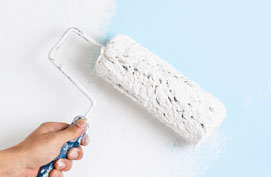 Our Biggest, Bestest HELOC
Repair or replace roofs, gutters, sidewalks & driveways from a long harsh Winter with our Home Equity Line of Credit today!